Twist n' Clean: 360° Mop
Regular price
$99.99
Sale price
$49.99
Unit price
per
Sale
Sold out

#1 RATED CLEANING MOP
Transformed Over 1,000,000 Households Globally 
Our 360° Spin Cleaning Mop was designed to clean windows, furniture, walls, floors, and all surfaces inaccessible with traditional mops. Made for maximum efficiency cleaning! The mop head rotates 180 degrees, and every corner of the house can be easily cleaned, including inaccessible and deep areas.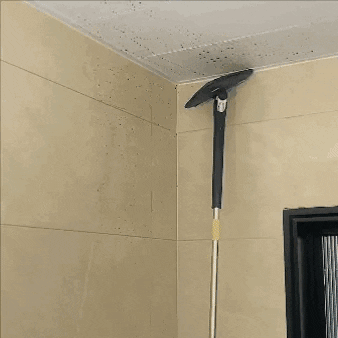 Cleaning Hard To Reach Areas Are No Longer An Obstacle 
The cleaning tray adopts the latest type of triangular design, 360° rotating mop head allows you to leave no dust in the dead corner, easily solving your stubborn dust in the corner of the wall, ceiling, and window.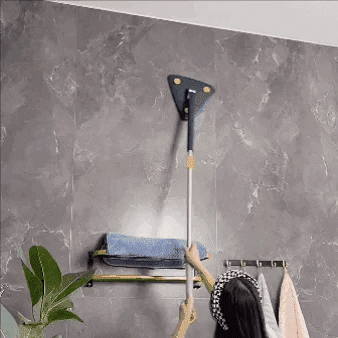 Hand Wash-Free With Maximum Efficiency 
free your hands with our Mimic hand washing cleaning design, integrated with a push-pull automatic water squeezing function.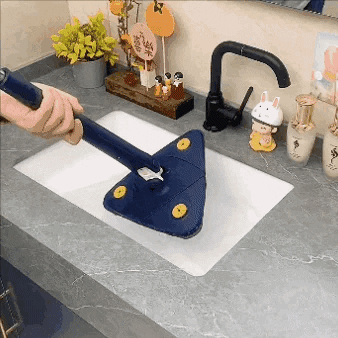 Upgrade Your Cleaning Experience & Leave No Dust Behind. Period.

The mop is equipped with thickened and encrypted microfiber mop cloth, which can quickly absorb water within 5 seconds and has superb adsorption ability, firmly locking in the dust which makes it a perfect solution for Inaccessible And Deep Areas which are Hard To Reach Areas to clean.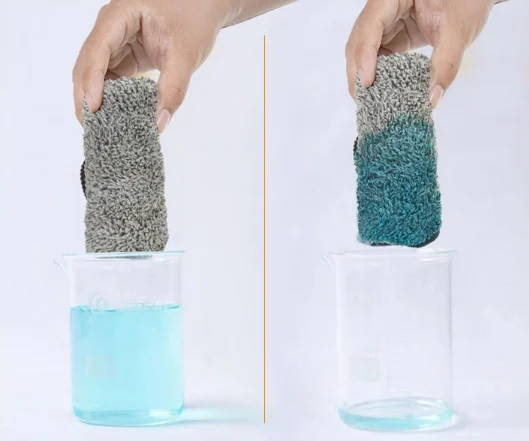 View full details